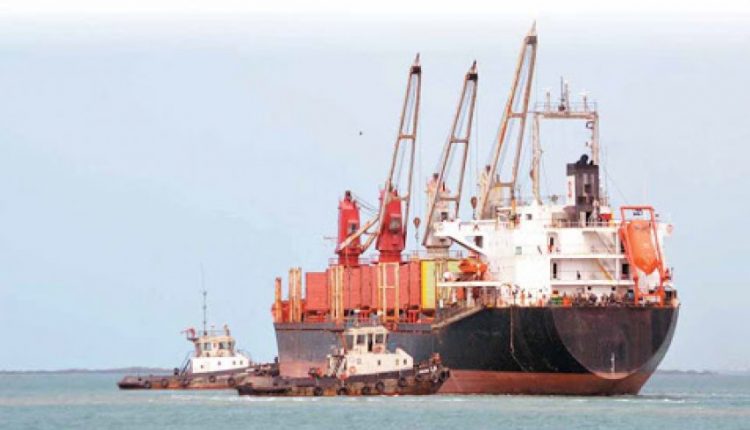 Electricity Ministry Sends Urgent Appeal to Release Detained Fuel Ships
The Ministry of Electricity and Energy sent an urgent appeal to the international community due to the fuel shortage and US-Saudi aggression coalition continuing to detain oil derivative ships at sea despite having obtained all the UN permits.
The Ministry said in a statement, "The US-Saudi aggression committed the most heinous crimes and violations for six years, and today, at the beginning of the seventh year of the aggression, the coalition of aggression is still practicing the worst violations and goes far in its unjust siege and preventing the entry of necessary life-saving commodities. Exploiting the complicity of the influential countries in the United Nations and participating in the aggression, in the worst crime the world has not witnessed since the Second World War."
The Ministry warned that running out of fuel, used to generate electric in light of the spread of diseases and epidemics, will put millions of lives in danger. Due to power cuts citizens lives are at risk and vital facilities in the governorate, such as hospitals, health centers and blood storage are coming to a complete halt.
It denounced, in the strongest terms, the flawed position of the United Nations and the countries that claim to embrace human rights. It legally and morally holds the Security Council, the United Nations and the US-Saudi aggression responsible for the repercussions of the stop of power plants, drinking water pumps, health centers, and food storage, which barely works.
 It called upon international organizations, human rights bodies and the local and international media to pay attention to urgent issues that affect the lives of millions of Yemenis, including the siege that kills Yemeni families in all directions.