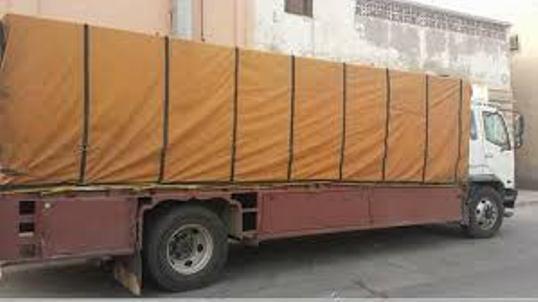 Gunmen kidnap truck's driver in Shabwa
Tribal gunmen kidnapped on Sunday a truck driver in the Islah party-held Shabwa province, accordion to sources.
The sources affirmed that armed men belonging to al-Bufqair tribe in Mayfa'a district stopped a truck on the main road, and kidnapped its driver, who belongs to Abyan province, without any cause reported.
Islah Party seeks to expand the phenomenon of revenge among the sons of the areas controlled by its militants, in order to guarantee the realization of its interests in oil-rich province.
AA