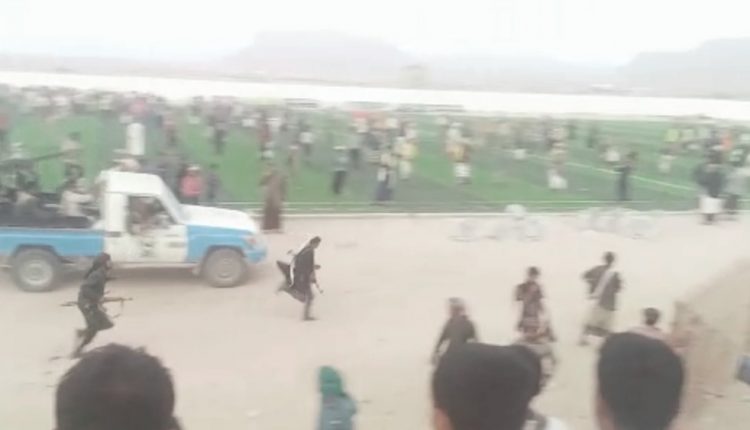 Islah militants storm citizens' houses in Sahabwa
The Saudi-backed Islah Party militants stormed on Sunday houses of citizens in Shabwa province, sources said.
The sources affirmed that several security recruits of the party, without the prosecutor's permission, stormed the house of the citizen "Nasser Qarda" and arrested his son, Ahmed.
The Islah Party and the UAE-backed Southern Transitional Council (STC) have exchanged arrests against young people loyal to each side.
AA