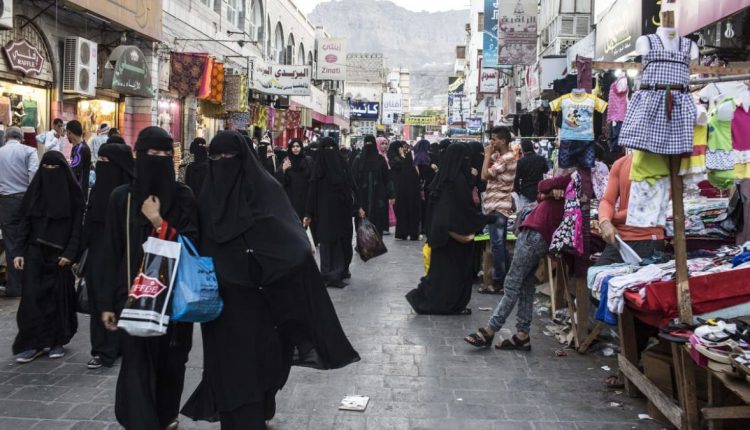 Girl's hand amputated by electricity in Aden
A girl's hand was amputated on Wednesday after an electricity cable fell in Aden province, Medially sources told Yemen Press Agency.
A high-pressure power cable fell due to negligence, while the girl was passing on the street in al-Hasoa area.
The girl was taken to a hospital in the city, where her hand was amputated, while she is still receiving treatment, and her health condition is serious.
The citizens held the authorities fully responsible for the deterioration of the electricity system lines, amid the increasing incidents of cable falling on the heads of citizens.