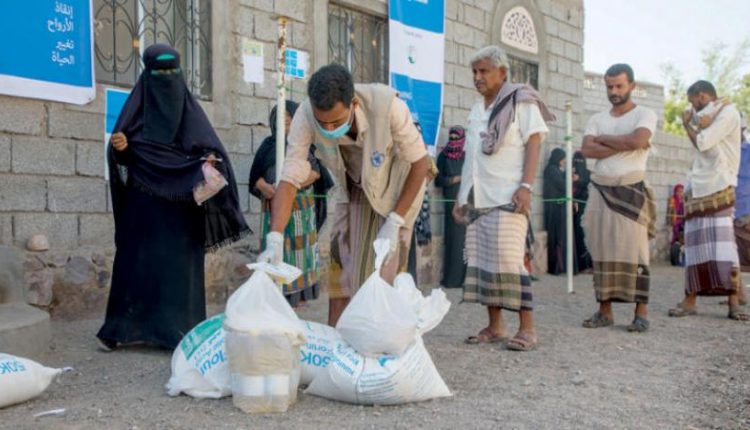 Displaced woman died due to WFP in Lahj
A displaced woman from Taiz died on Thursday in front of a World Food Programme (WFP) center in Lahj governorate, south of Yemen, according to source on Friday.
The sources affirmed that the death of the woman, Elham Ahmed Ghaleb, came, as a result of not obtaining the food aid card granted by the WFP, which is being distributed through CARE International in Al-Musaimir Bridge area.
The sources confirmed that the program's committee refused to disburse the food aid on the displaced woman who did not receive last month, despite her name being included in the beneficiaries' lists.
AA