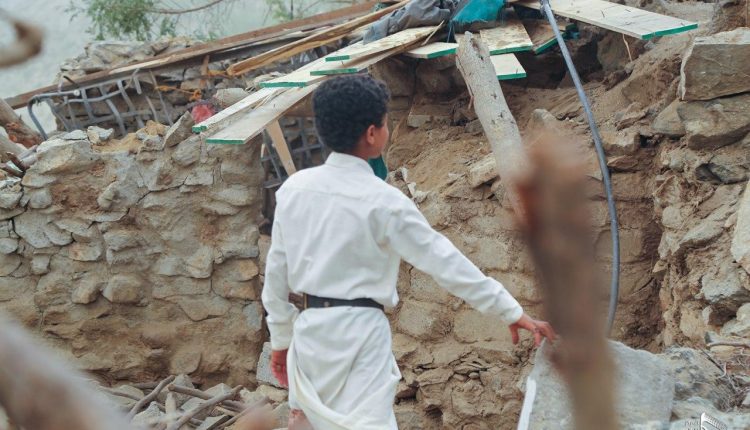 Photos show brutality of Saudi-led coalition against Yemeni civilians in Hajjah
Sanaa authorities revealed the type of the forbidden weapon used by Saudi-led coalition in the bombing of civilians on Sunday in the Washha area of Hajjah governorate, which wiped out the family of Nayef Majali and completely destroyed their house.
Sana'a said the weapon used by the coalition in this crime was an "American MK82" laser-guided bomb weighing 500 pounds (227 kilograms) similar to the bomb that targeted a Children bus in Dhahyan district in Saada on August 9, 2018.
The heinous crime resulted in the death of nine civilians and the injury of two other members of the Majali family, most of them children and women.
This crime received widespread Yemeni and international condemnations from various humanitarian organizations, human rights and human rights institutions.
The following are pictures documenting the crime, the quality of the weapon and the extent of the destruction.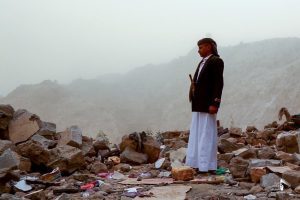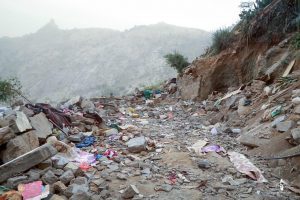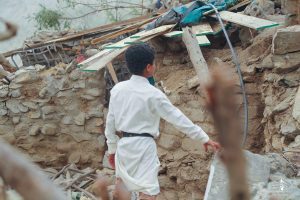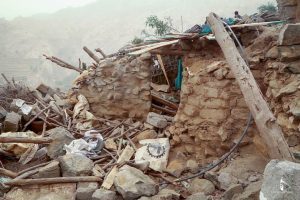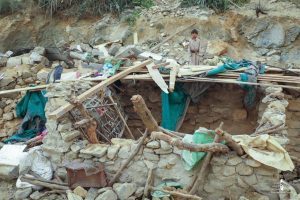 Hajjah: Photos of the destruction caused by the American bomb that targeted the home of Nayef Majali in the district of Washha, knowing that the bomb is similar to the bomb that targeted the children's bus in Dhahyan district in Saada  09-August-2018 14-07-2020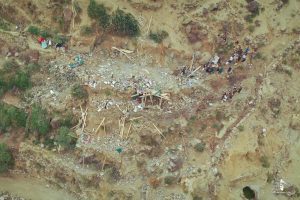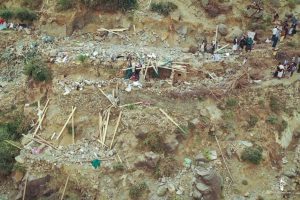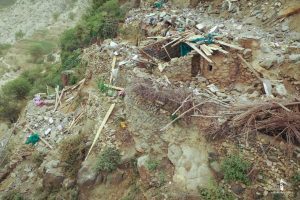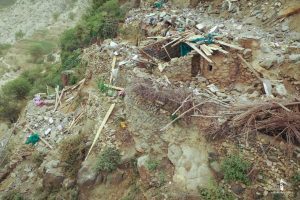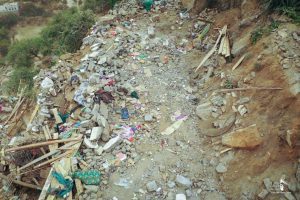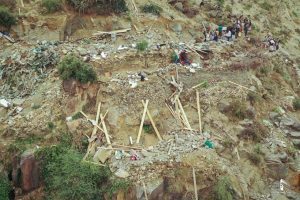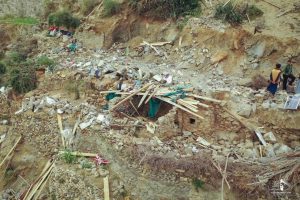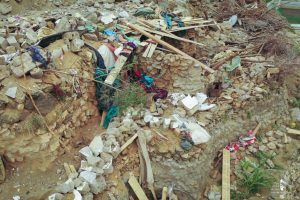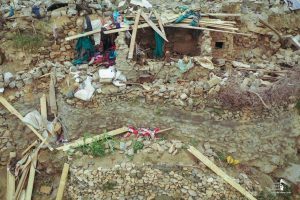 Hajjah; Photos of fragments of the US bomb that targeted the home of Nayef Majali in the Washha area on Sunday, July 12, 2020, which killed nine civilians, most of them  children and women, and injured two others 14-07-2020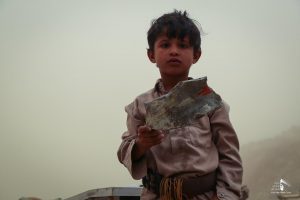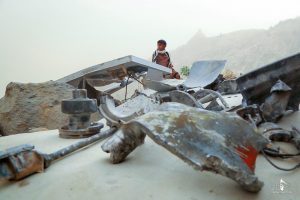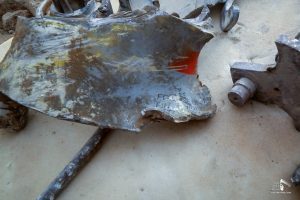 E.M