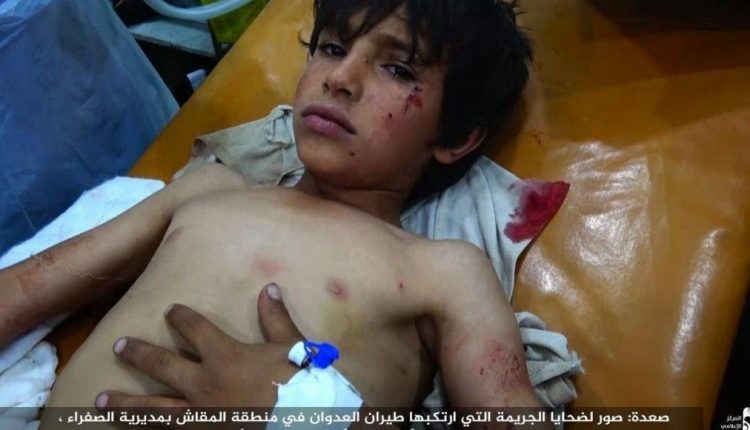 In pictures: Two killed, six wounded in coalition airstrikes on Saada
The Yemen Press Agency has on Thursday obtained preliminary photos documenting horrific scenes of a horrific crime committed by the Saudi-led coalition forces against civilians in Saada province, northern Yemen.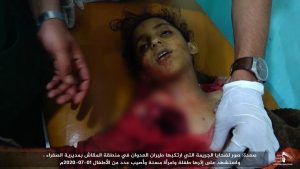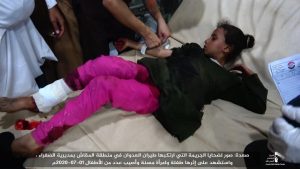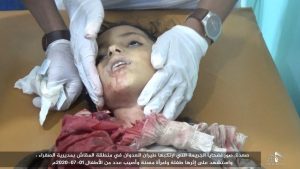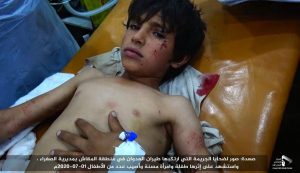 At least two civilians (an old woman, and female child) were killed and six other wounded, including children as a result of airstrikes targeting civilians' homes in al-Maqash area of al-Safra district.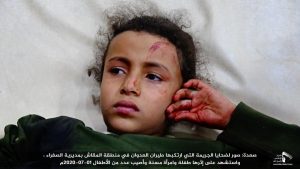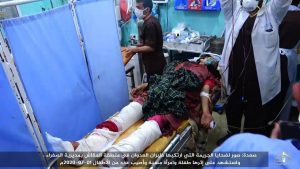 Earlier on Wednesday, two Saudi airstrikes hit a yard of a citizen's home in al-Maqash area, burning a car and several properties, in addition to killing a number of livestock.
E.M