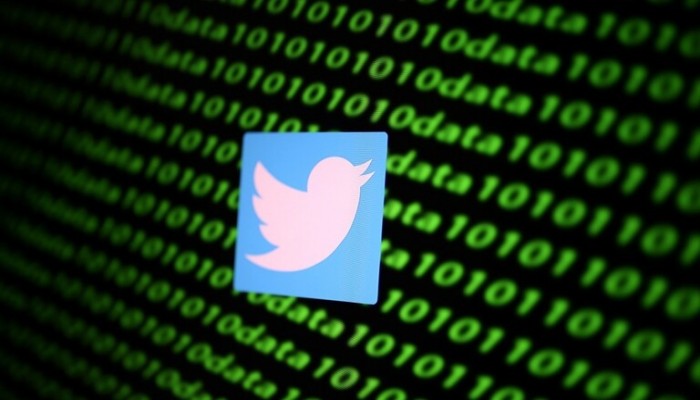 Tweets campaign launched on humanitarian implications of holding fuel ships
Yemeni activists called on Sunday for wide participation in a campaign of tweets on the social networking website "Twitter" about the scale of the humanitarian catastrophe resulting from preventing the entry of oil derivatives ships into Yemen.
The activists stressed the necessity of participating in the campaign that starts at 9:00 pm next Tuesday under the hash-tag #YemenCantBreathe.
This comes in light of Saudi-led coalition's continual detention of fuel ships, despite the deterioration of the health situation, especially with the outbreak of the Corona pandemic in the country.
YPA