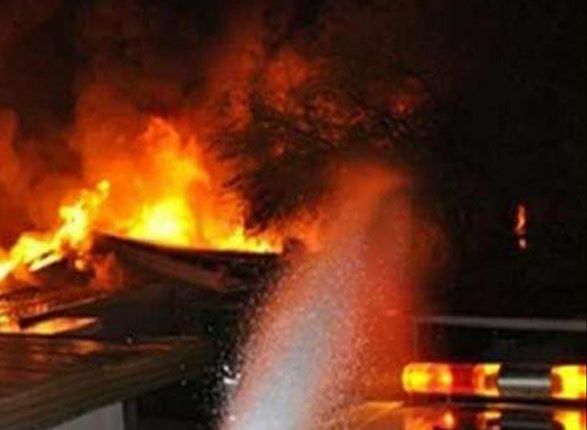 Civil Defense puts out fire breaks out in bakery in capital Sanaa
Civil defense teams on Sunday put out a fire that broke out in a bakery in Beit Boss in al-Sabeen district of the capita, Sanaa.
As soon as the report was received, the civil defense teams and fire engines rushed to the site and were able to extinguish it and prevent its spread within a short period of time.
An official source in the authority explained that the fire was due to a short circuit and there are no casualties.
E.M