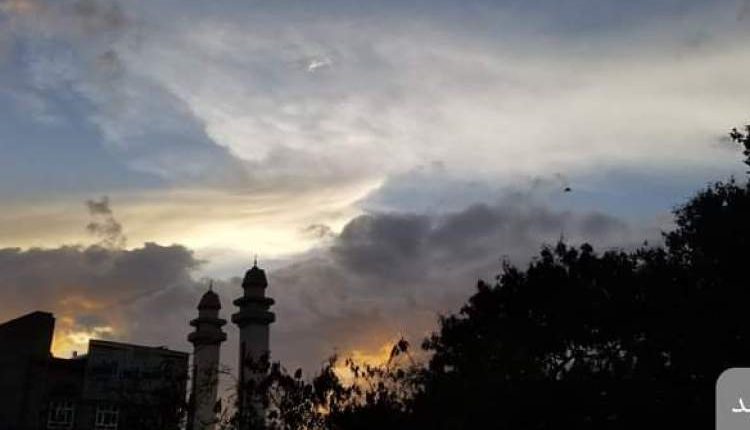 Meteorology Center expects rain, accompanied by thunderstorms in several provinces in next 24 hours
The National Center of Meteorology expected rain of varying intensity, accompanied by thunderstorms to continue in a number of governorates during the next 24 hours.
The center said in its weather bulletin on Friday, that rain of varying intensity is expected to hit the governorates of Saada, Jawf, Amran, Sanaa, Hajjah, Mahwit, Dhamar, Raymah, Ibb, Taiz, Dhalea and Bayda.
According to the center, sporadic rain of varying intensity is likely to hit parts of the governorates of Marib, Lahj, Abyan, Shabwa, Hadramout, Mahra and the Socotra archipelago, and on the coasts and adjacent interior areas and the Tihama plain.
The center warned citizens in areas of rainfall against being in torrential passages and valleys, calling on the motorists to drive carefully on mountainous roads due to rockslides  and fog formation.
E.M