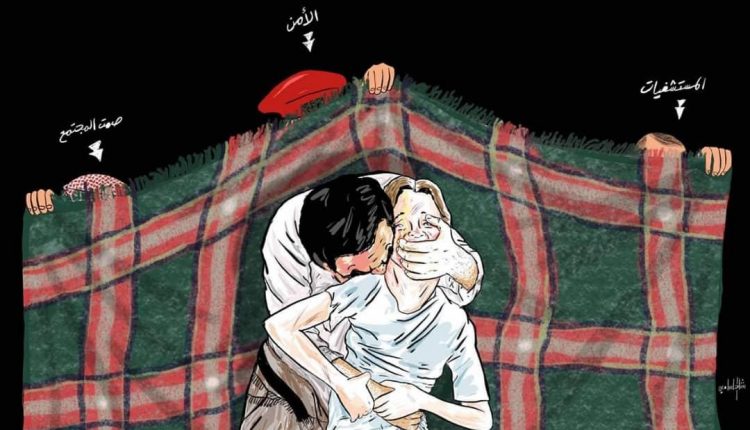 Court in Aden release recruit accused of raping child
A court in the southern province of Aden city, has released one of the recruits of Transitional militias, who committed the rape of a child for the second time in the city of Aden, South Yemen.
Local media sites said that the family of a child no older than 5 years who was raped by one of the militants of the pro-UAE "Transitional" factions in al-Mimdara area, downtow, filed a complaint to the chairman of Riyadh presidential council about his release and diluting the case.
The child's family confirmed that the judge released the accused on personal security under the pretext of the absence of witnesses during the rape, ignoring the medical report and an undertaking by the perpetrator not to repeat the rape of the child.
The case of rape of the child dates back to early August, 2022.