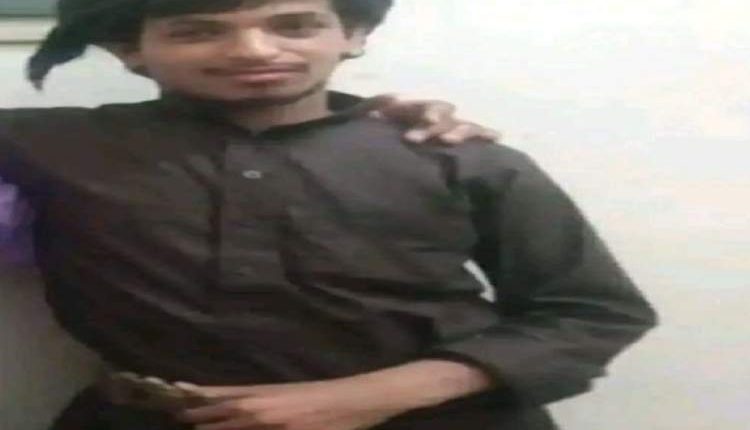 killing detainee under torture in aggression mercenaries' prisons in Marib
detainee, Bashir Hussein Ailouk, killed as a result of psychological and physical torture in the prisons of the American-Saudi aggression mercenaries in Marib.
A local official in the province told the Yemeni News Agency (Saba) that the detainee, Aylouk, killed as a result of being brutally tortured in the so-called Political Security prison in Marib city.
The official indicated that the deceased was from al-Joubadistrict in Marib, and was kidnapped about six months ago with a group of his family members, including women from Wadi Ubaidah, and they were absent and prevented from visiting them.
The official denounced the crime of brutal torture to which the detainee was subjected, which led to his death inside the prison. He pointed out that this crime is not the first, and dozens of killings have been recorded in the aggression forces' prisons in Marib city.

The official called on human rights and humanitarian organizations to take urgent action to save the lives of the rest of the arrested family members of Aylouq family, and to condemn such crimes that are contrary to Islamic principles, international covenants and norms.