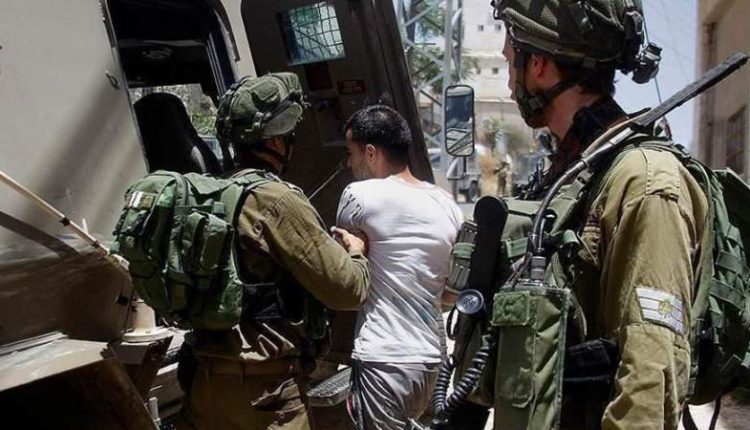 Israeli occupation forces launch arrest campaign in West Bank, al-Quds
Israeli occupation forces Israeli occupation forces have launched an arrest campaign in the occupied West Bank and Al-Quds (Jerusalem) on Sunday morning.
According to Palestinian sources, enemy forces arrested three young men from their relatives' homes in the village of Husan, west of Bethlehem.
In Hebron, enemy forces arrested two young men as they stormed the town of Ad-Dhahiriya, south of the city.
Moreover, the occupation forces arrested a young man from Jerusalem and a liberated prisoner from Jenin.
Last October, the occupation forces arrested 690 Palestinians from the West Bank and Jerusalem, including 119 children and 30 women.
E.M