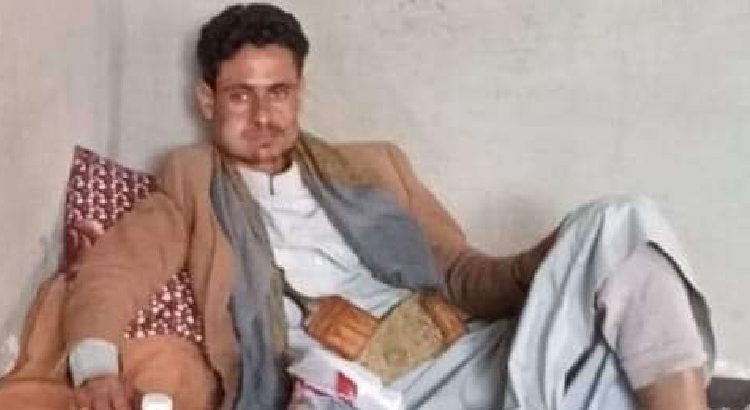 Woman kills her husband in Taiz
A woman has killed her husband in Taiz province, southeestern Yemen, local sources said.
According to the sources, the woman fired a hails of bullets at her husband in al-Ramda area of Al- Ta'iziyah district.
The sources noted that the perpetrator kept the body hidden under her bed for two days until it rotted.
E.M