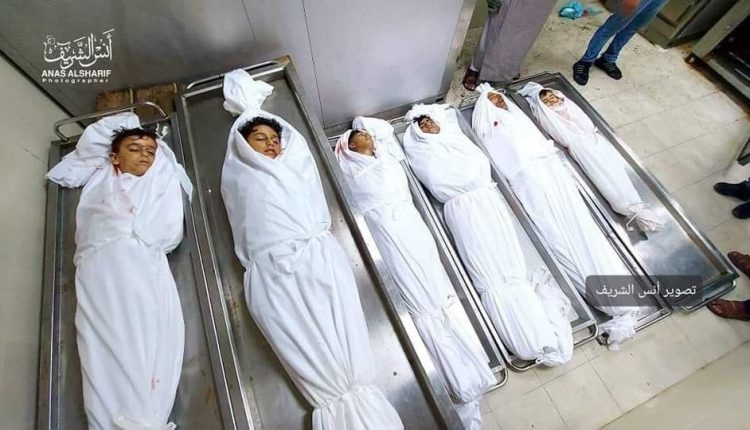 Zionist aggression death toll rises to 24 martyrs in Gaza
The death toll from Israeli occupation aggression on Gaza Strip has risen to 24 martyrs and 203 injuries, Palestinian sources said.
On Saturday, six civilians, including four children, were martyred in the Zionist aggression on residential areas in Jabalia.
Meanwhile, Zionist air raids on Rafah claimed one martyr and injured three locals, according to media reports.
It is worth noting that the Zionist aggression on Gaza has damaged or destroyed more than 650 houses.
E.M