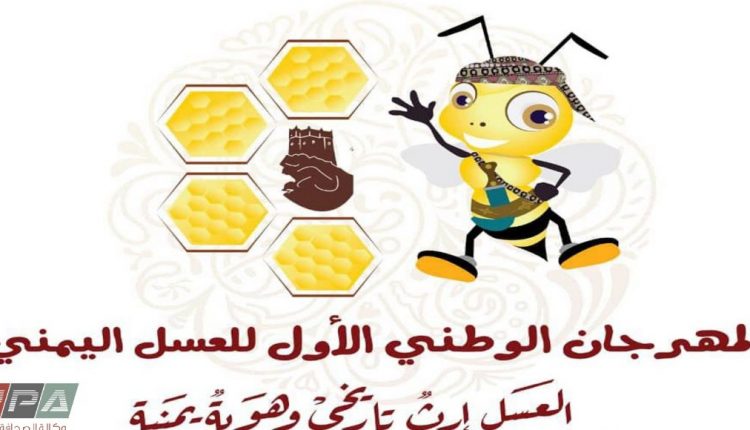 First national festival for Yemeni honey to begin Thursday
The activities of the first national festival for Yemeni honey will start on Thursday, June 30, in Sanaa, organized by the Yemeni Honey Unit in the Higher Agricultural and Fisheries Committee and the Ministry of Agriculture and Irrigation.
The three-day festival aims to promote Yemeni honey and enhance society's awareness and perception of it as a Yemeni heritage and identity, and as a cash product to support the national economy.
Deputy Minister of Agriculture and Irrigation, Dr. Radwan Al-Rubai, said on Tuesday that the festival aims to focus on protecting and developing the local product and taking care of it and the producers, in a way that contributes to restoring Yemeni honey to its position compared to its counterparts in other countries.
Al-Rubai considered the festival an important marketing opportunity that companies and the private sector should take advantage of in developing their honey products and moving towards supporting high quality local honey.
YPA