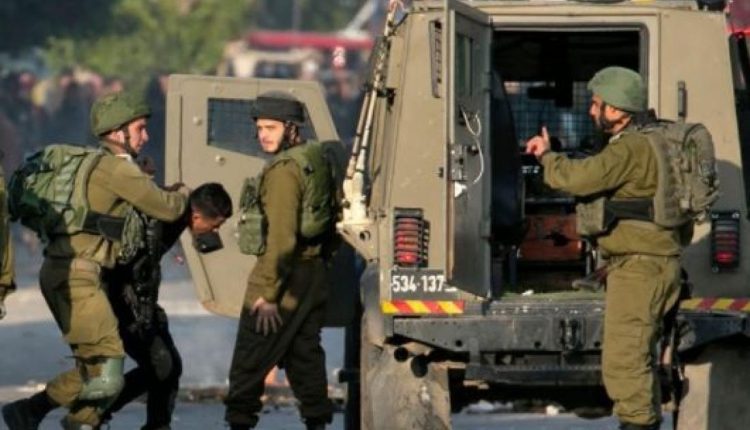 IOF arrests 12 Palestinians from several cities in West Bank
Israeli Occupation Forces (IOF) on Tuesday launched a large-scale raid and arrests in various parts of the West Bank, while clashes broke out between the occupation forces and Palestinians in some areas.
According to Palestinian sources, the IOF arrested about 12 citizens from different areas of the occupied West Bank amid clashes with youths in more than one area.
The sources explained that there were armed clashes between resistance fighters from the "Nablus Battalion" and the occupation forces following the attempt to arrest Abdel Rahman Esteta from the city of Nablus.
E.M