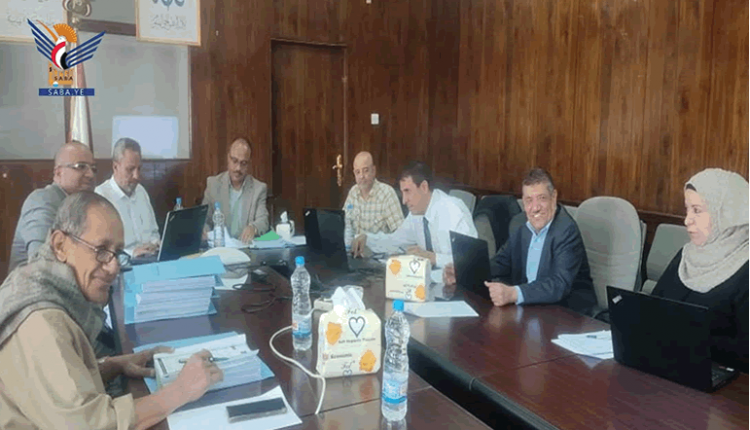 SNACC refers 10 accused in corruption case to Public Prosecution
The Supreme National Authority for Combating Corruption (SNACC) approved, in its meeting Tuesday headed by Judge Mujahid Ahmed Abdullah, the results of the investigation into referring ten defendants in a corruption case to the Money Prosecution.
The Authority referred the accused to the prosecution in the case of harming the interest of the state and the national economy, appropriating and facilitating the appropriation of public money, and moral fraud that accompanied the establishment of a closed public joint stock company for an economic project in one of the provinces.
The value of damage to the interest of the state and public money amounted to 4,904,000,171 dollars, in addition to the amount of 1,359,895, 403 Yemeni riyals, and depriving the public treasury of which is initially estimated at 3,735,000,000 million riyals as expected returns that the project would have achieved since 2003 until March 2022, if it is operated and taking into account the interest of the state.
The SNACC emphasized the continuation of the implementation of its previous decision to continue judicial custody of the project and its assets, which was carried out in coordination with the Public Prosecution, and directed the body to which the project is affiliated to quickly operate it to serve development and achieve returns to the public treasury for the purpose which it was established.
In its meeting, the authority also approved the seizure of the funds and assets of the accused involved in the case, equivalent to the extent of the damage to the state's interest, and the stop of four accused public officials involved in the case from their work pending the completion of filing the criminal case and trial in the case.
YPA