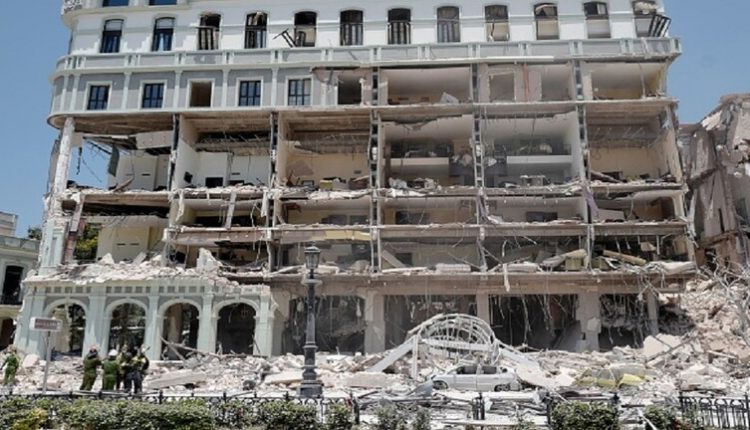 Cuba: 22 killed in Havana hotel explosion
At least 22 people, including a child have been killed and more than 70 injured after a large explosion ripped through a historic hotel in Havana, the Cuban government said in a statement .
According to the statement, 64 injured people were taken to hospital, including 14 children.
On Friday morning, a powerful explosion apparently caused by a natural gas leak which blew away the outer walls of a luxury hotel in the heart of Cuba's capital.
The authorities described it as a tragic incident, noting  that hotel investors had the necessary permits to invest in gas equipment.
The 5-star 96-room hotel is located in Old Havana. It included  two bars, two restaurants and a rooftop swimming pool.
E.M