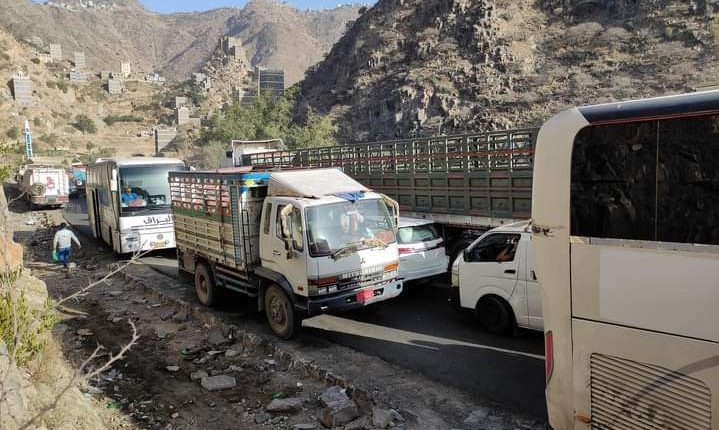 Tanker driver shot dead by STC militia in Lahj
A tanker driver was shot dead by on Tuesday the UAE-backed Southern Transitional Council (STC)'s militia due to dispute on levies in Yafea area of Lahj province, southern Yemen.
Local sources in the province reported that the tanker driver, Khaled Abdulhamid, was shot dead by a STC member at a checkpoint in Yafea area, following a dispute between Abdulhamid and a militia member when the former refused to pay a fee at the checkpoint.
The crimes of looting and banditry by the STC militia committed on a daily bases have claimed the lives of many travelers in Lahj.
YPA