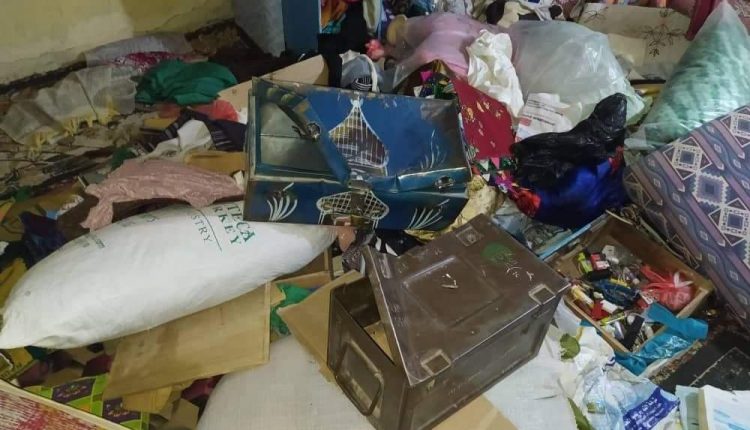 UAE-backed militants continue to plunder houses in Shabwah province
 The UAE-backed Al-Amaliqa Brigades militants continued on Thursday, for the second day in a row, to carry out a campaign of raiding and looting of homes in Usaylan district in Shabwah province, eastern Yemen.
According to local sources, the Al-Amaliqa militants looted from citizens' homes, gold, cars, personal weapons and all things have value  they found.
The sources quoted one of the citizens as saying,  "the Al-Amaliqa militants  threaten to kill him if he insisted on preventing them from entering his house," adding that the militants accused  him and dozens of other residents of the area of Al-Naqoub " of working for the  Islah Party", demanding them to take  their families and leave the area as it is  a "conflict zone".
Despite complaints to military officials in the "Brigades of Al-Amaliqa", looting of homes increased Friday, according to citizens.
The sources said that there is a regional tone of hostility launched by the militants of the Al-Amaliqa,  coming from the southern provinces of Lahj, Dhalea,  Aden, southern Yemen, against the sons of Shabwah province in eastern Yemen.
E.M