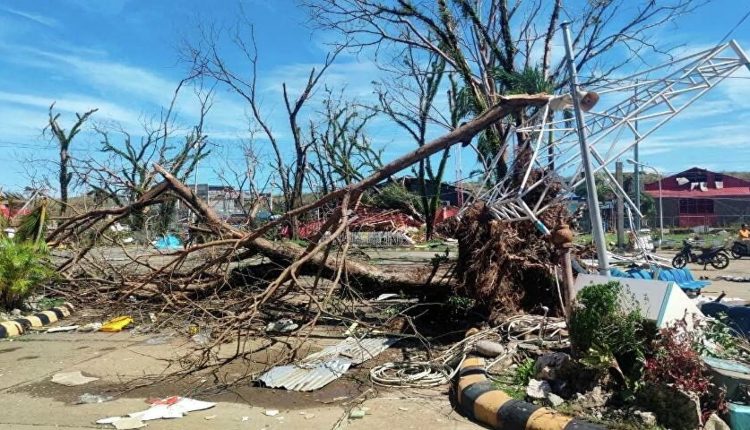 Philippines Typhoon Rai death toll exceeds 208
The Philippine National Police (PNP) said Monday that the death toll from Typhoon Rai in the country has risen to 208.
"The death toll from Hurricane Rai in the country has risen to 208," police said in a statement.
Police statistics showed that at least 239 people were injured and 52 others were missing, after Cyclone Rai swept through the southern and central areas of the archipelago. But, it was difficult to estimate the extent of the losses, due to communications interruptions in many of the affected areas.
Typhoon Rai pushed some 300,000 people to flee their homes to survive themselves, when the hurricane reached the southeastern coasts of the islands at 195 kilometers per hour.
E.M