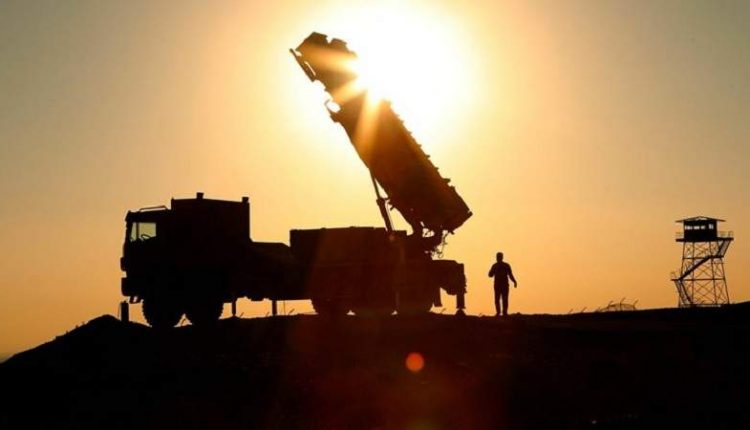 Iranian air defenses launch test missiles over Natanz
Iranian state television has said the army fired a missile to test air defenses over Natanz, a city that houses nuclear sites.
"Such exercises are carried out in a completely secure environment…and there is no cause for concern," army spokesman Shahin Taqikhani told state TV, according to Reuters.
"A huge explosion was heard in Badroud in the Natanz County in Central Esfahan Province," FARS news Agency reported. The sound was heard for a short time and disappeared, accompanied by glowing light in the sky.
E.M