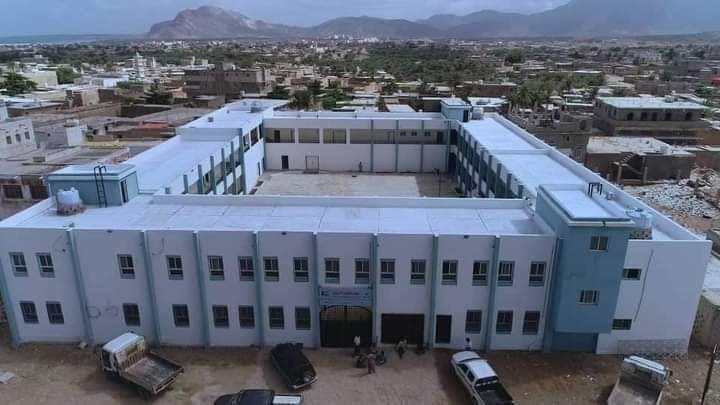 UAE blurs Kuwait's name from the largest educational edifice in Socotra
The UAE occupation has changed the name of the Kuwaiti Educational Complex on Socotra Island, which hosts more than 1,000 students, local sources said on Monday.
According to the local sources, the UAE company "Dexam Power" has set conditions to return  the power  electricity to the Kuwaiti complex, in exchange for changing the of the complex into  "Zayed Educational Complex".
The sources explained that the conditions of the UAE company provoked widespread discontent among the residents who refused to change the name of the Kuwaiti Educational Complex, which is the largest educational edifice on the island.
It is worth mentioning that the Kuwaiti Educational Complex in Socotra was built at the expense of a philanthropist from the State of Kuwait through the Kuwaiti Woman's Charity Team and the implementation of the Humanitarian Action Response Foundation.
E.M