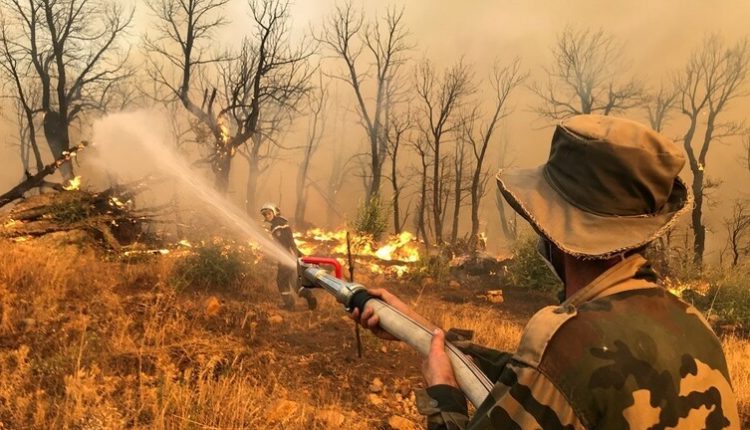 New forest fires erupt in 5 Algerian governorates
Several fires broke out on Tuesday in the governorates of Tizi Ouzou, Chlef, Ain Defla, Tipasa and Jijel, according to a statement by the Algerian Civil Protection.
"The fire brigade units were able to control these fires as soon as they broke out," the statement read.
Earlier, the Algerian Ministry of Defense announced its intention to acquire four Russian-made B-200 amphibious water multi-tasking aircraft, following the major fires that swept more than 25 provinces last August and killed 69 people.
YPA