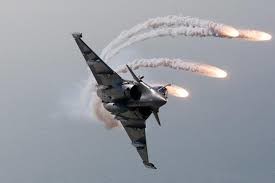 Aggression launches 15 raids on Marib, Jawf, Sa'ada
The US-Saudi aggression warplane launched on Friday 15 raids on Marib, Jawf, and Sa'ada provinces, a security official said.
The aggression's warplanes waged 5 raids on Rahba district and 3 raids on Serwah district of Marib province, said the official.
The official added that the aggression's warplanes also launched 2 raids on al-Khanjar area of Khab Washaaf district in Jawf province, and 4 raids on al-Far'a area of Ketaf district and a raid on al-Dhaher district in Sa'ada province.