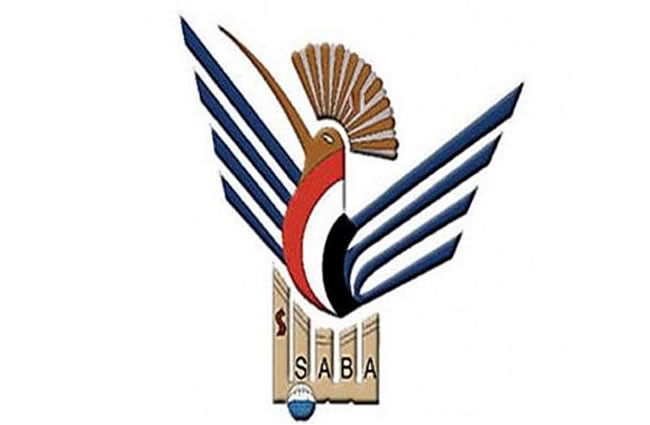 Saba condemns US government's ban on al-Masirah site
Yemen's Saba news agency condemned the US government's ban on the "al-Masirah net" website.
In a statement issued on Tuesday, the agency affirmed its solidarity with the al-Masirah network and the sites of the axis of resistance, which was banned Tuesday, as part of America's attempts to silence the media against its criminal policy against the states and peoples of the region.
The statement considered the ban to be a flagrant violation of freedom of opinion and expression, contrary to international conventions that guarantee freedom of the press and criminalized the targeting of media organizations in any way.
Saba noted that America's ban on these sites reveals the extent they affect countries of arrogance and hegemony and their inability to confront the sincerity of the word.
Saba called on press and media unions to condemn and reject this act of aggression, which reveals the falsity of the slogans of democracy and freedom of opinion and expression sung by America.