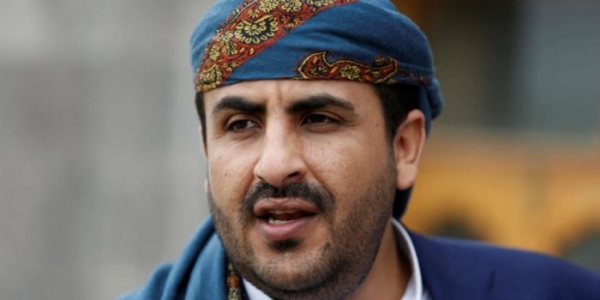 Abdulsalam: any calls for peace in Yemen depends on lifting blockade
Head of Sanaa national delegation Mohammed Abdulsalam confirmed on Thursday that any positive speech towards Yemen depends on its practical application by lifting the siege and giving priority to the humanitarian aspects, as they are urgent issues that touch the needs of all Yemeni people.
Abdulsalam posted on his Twitter page that such a step would be welcomed and prove the truth of the trend towards peace in Yemen.
His  comments came a day after Saudi Crown Prince Mohammed bin Salman (MBS) called on Yemen to enter peace negotiations.
E.M