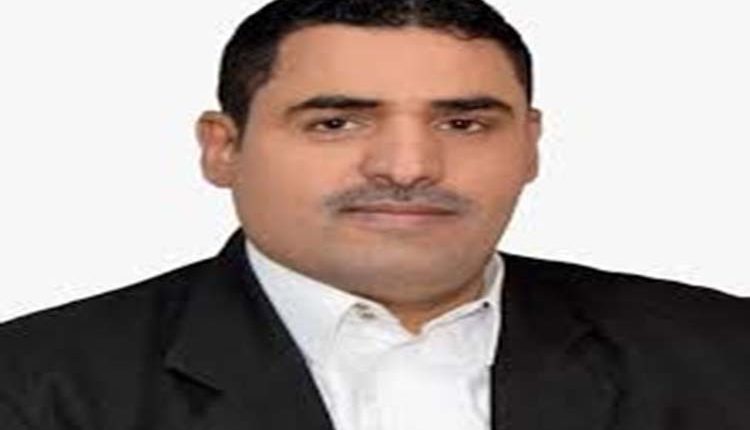 Shabwa governor condemns coalition crimes against citizens in province
Shabwa governor, Ahmed Al-Hassan Al-Amir, condemned on Thursday the escalation by the US-backed Saudi and Emirati coalition and its crimes against the sons of the province.
The governor affirmed in a statement that the arrests and raids by the coalition forces against the sons of the province are crimes added to the black balance of the occupation authorities.
explained that the imposition of exorbitant sums on sellers and shopkeepers in Ataq city by coalition forces, adding that the coalition looted crude oil from the governorate's ports reaching 1.2 million barrels monthly.
Al-Amir called on the free people to confront criminal practices, reject any illegal collections, and work to release all detainees from Shabwa sons and the southern provinces in the secret prisons that run by the coalition forces.
AA