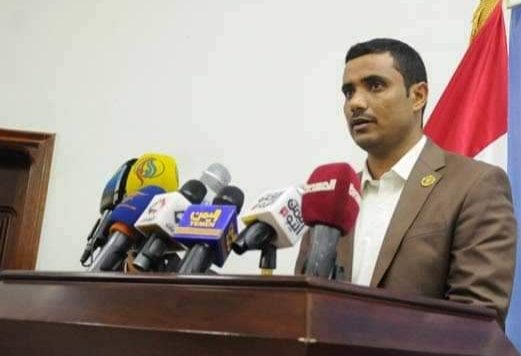 Sanaa Airport is unable to provide navigation services to UN aircraft: CAMA
The Civil Aviation and Meteorology Authority (CAMA) on Sunday announced the inability of Sanaa International Airport to continue providing navigation services to aircraft of United Nations and humanitarian and relief organizations due to the depletion of oil derivatives.
"We are forced to close the Airport to international flights due to the depletion of oil products," CAMA's Undersecretary, Raed Talib Jabal, said.
Jabal indicated to the airport's inability to provide the necessary quantities of fuel to operate the airport to receive international flights.
Sanaa airport has been facing, for more than two months, great difficulty in providing its needs of essential oil derivatives, he added.
The US-Saudi aggression coalition prevents the entry of ships of oil derivatives to the port of Hodeida, which harms movement and general activity in Yemen, including air navigation at Sanaa Airport, he explained.
He held the coalition fully responsible for closing Sanaa Airport to UN flights and stopping services there, calling for the United Nations and international organizations operating in Yemen to urgently intervene to provide oil derivatives to ensure the continuation of work at Sanaa Airport.
YPA