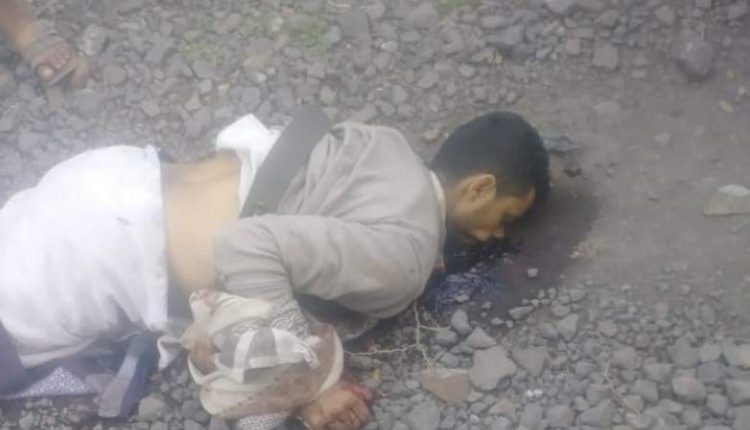 Human Rights Ministry Condemns the US-Saudi Aggression Crimes in Taiz
Office of Ministry of Human Rights, in Taiz, province condemned the alarming escalation and exacerbation of the crimes of the US-Saudi-led aggression and its mercenaries against civilians in the city. The office said in a statement that what happened the few past days, the heinous crime against one of the teachers, MahfoudhAhmed Ali Al-Saadi, is a criminal act, which might lead to stopping the educational process.
The office continuously monitored the crimes in the occupied city of Taiz and mercenaries-held areas. It noted yesterday, Saturday, that an armed group committed the crime of killing the young man, Aseel Abdel Hakim Mahyoub Al-Jabzi, a "medical student", and wrenching his body.
The Human Rights Office expressed its regret that the militia of the various armed factions' criminal way that lead to the deliberate targeting of civilians with murder and wrench of victims.