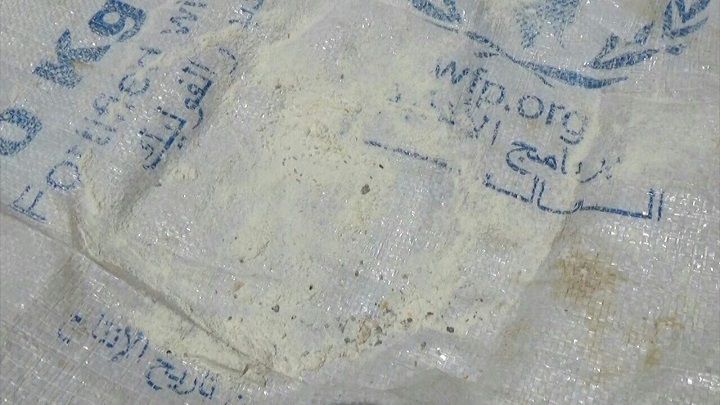 WFP distributes expired food aid in Raimah
Local sources in the Raimah province on Sunday reported that the World Food Program (WFP) distributed large amounts of expired and spoiled flour.
The residents of al-Jafarih district called on the local authority for urgent and rapid intervention to put an end to this disregard of citizens' lives.
The citizens noted that "dozens were infected with several diseases as a result of the use of rotten flour distributed by the WFP's local organizations.
Ali Ahsan